Welcome to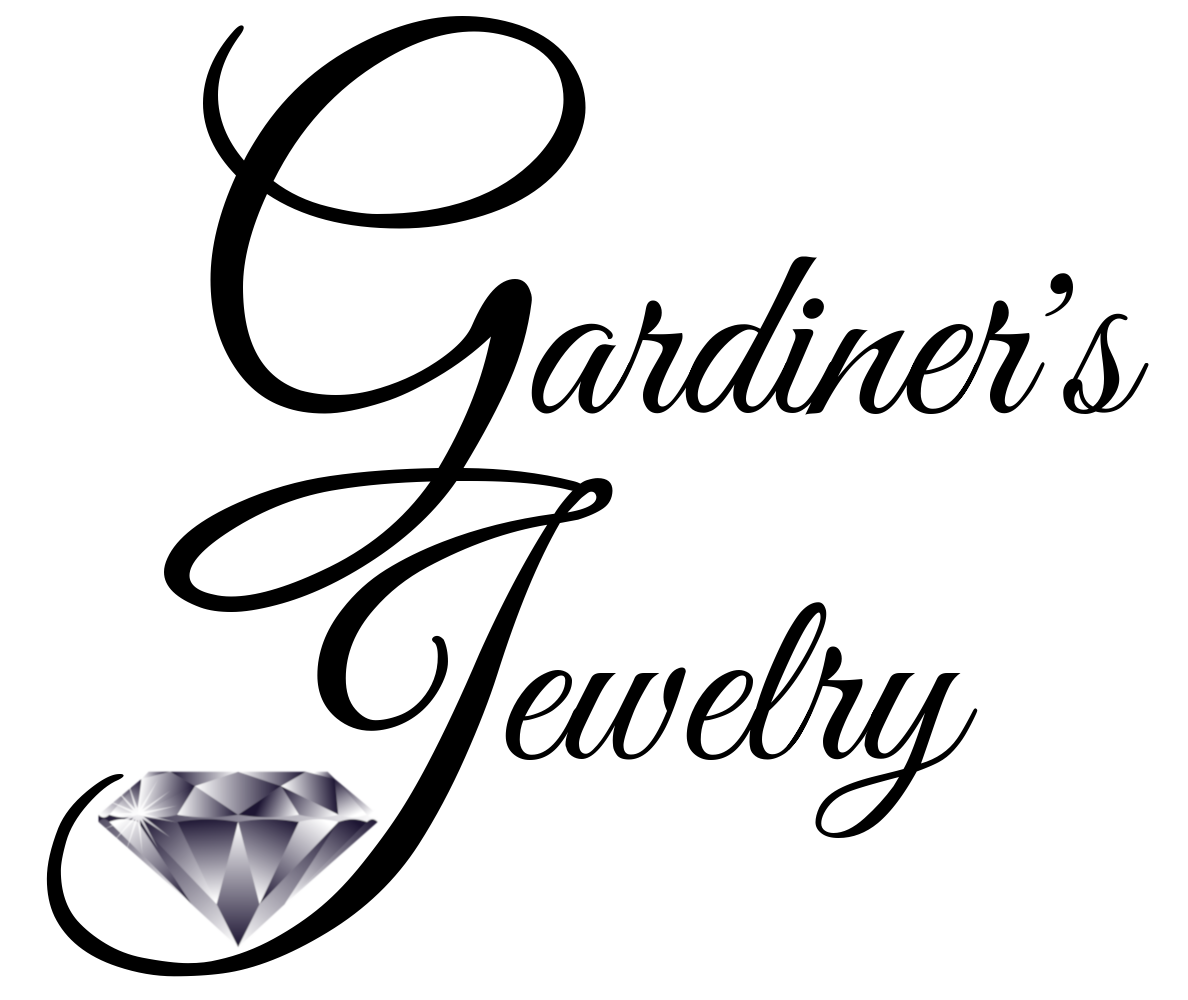 OUR STORE
Gardiner's Jewelry Sales and Repairs
Our Dedication
We are a full service jewelry store in Roscommon Michigan. Come in and see our wide selection of gold, silver, and rock Jewelry. We offer onsite full-service jewelry repair.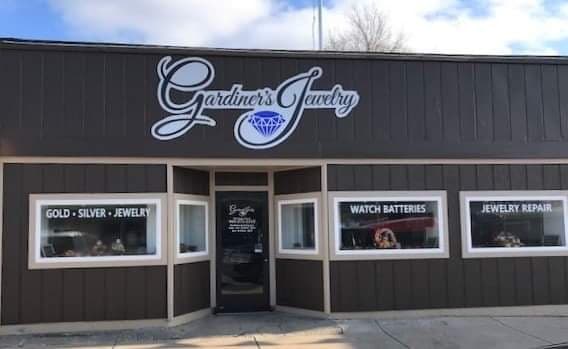 OUR STORY
We opened our first store in 1992 in a small shop on the south side of Roscommon Michigan . A few years later we move to a larger shop on the boardwalk across from what is now Family fare. About 16 years ago we moved to the location we are at now. We are in downtown Roscommon on Lake street. A couple shops down from the light.
WE'RE COMMITTED TO YOUR STYLE
Come on in and see what we've got for you!
Our customers are very important to us, and we're deeply committed to making sure you get the fashion and style you're looking for. Come see what we can do for you today!
We carry a full line of Jewelry.
Gold- Rings, Pendants, Earrings, Chains, bracelets, and more
Silver- Rings, Pendants, Earrings, Chains, bracelets, and more
Rock- Rings, Pendants, Earrings, Bolo ties, Belt Buckles, and more
We have a line of watch bands. Men and Ladies Leather and Metal.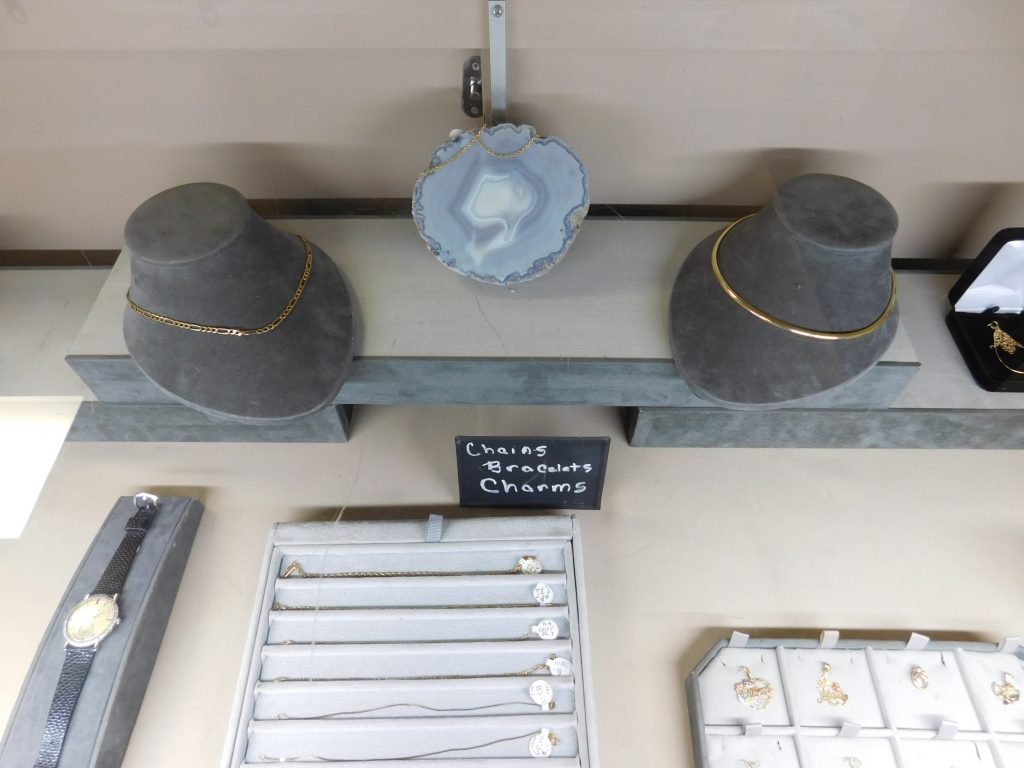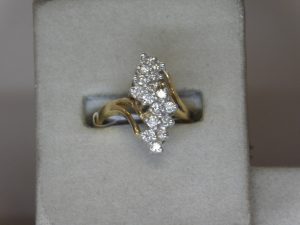 Jewelry Repair
Our senior jeweler has over fifty years experience in jewelry repair. He works in both gold and silver. He does all types of repairs. Some examples are chain repair, ring sizings, prong repair. Gardiner's Jewelry Sales and Repair.
Watch Batteries
We will change your watch battery for you while you wait. Our store carries most styles of energizer batteries. We have a fast turn around on batteries which means our batteries will be fresh.

Watch Band sizing
We offer watch band sizing. Sometimes the band on the new watch you have is just to big. We can make it fit. While you wait.
Only Available At Our Store
REBECCA'S HOPE ©
Alzheimer's Awareness Pendant
Heart
The Heart has a beginning and a end. It is broken which represents the courage and the struggle within.
OVAL
The Oval represents the mind and the devastating affects this disease has on our loved ones.
Designed and made in northern Michigan the Rebecca's Hope pendant is sold only at Gardiner's Jewelry and at Gardiner's Jewelry.com.