ABOUT US
Jeremiah 29:11
11 For I know the plans I have for you," declares the Lord, "plans to prosper you and not to harm you, plans to give you hope and a future.
OUR STORE
about us Gardiner's Jewelry
Our Dedication
Come visit our full service jewelry store in Roscommon Michigan. We have a large selection of gold, silver, and rock Jewelry. We stock gold or Silver rings, pendents, chains, earrings with diamonds and gemstones. Gardiner's Jewelry also offers on site full-service jewelry repair.
Our Story
Gardiner's jewelry first opened in 1992 in a small shop on the south side of Roscommon Michigan . A few years later we move to a larger shop on the boardwalk shopping center across from what is now Family fare. About 16 years ago we moved to our present location. You can find us in beautiful downtown Roscommon on Lake street. A couple shops down from the light.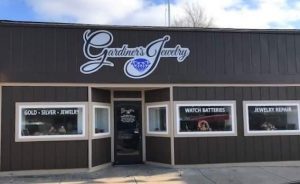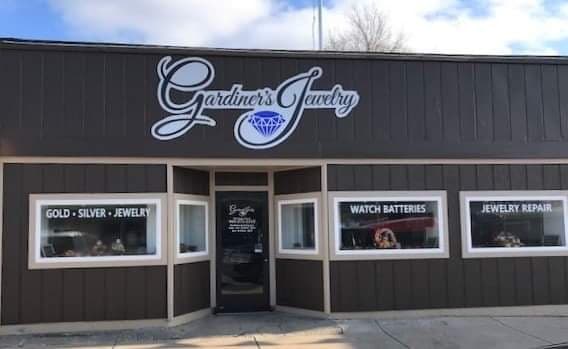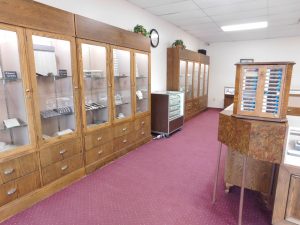 Russ Gardiner
Russ is our main Jeweler and owner of Gardiner's Jewelry. With over 50 years experience in the jewelry business Russ is our go to person for all you jewelry store needs.
He is one of our bench jewelers working with gold, silver, diamonds and fine gem stones.
In addition Russ is a G.I.A. gemologists. Trained in diamonds and colored stones identification and grading.
Amber Gardiner
We are happy to introduce the newest member of our team our daughter Amber. She is learning jewelry repair from Russ. Amber is now doing most of the battery replacement for customers watches. She is also hard worker and is learning the business fast.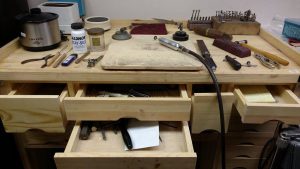 Cindy Gardiner
Cindy is the bookkeeper and also webmaster. She answers the phones and waits on customers. If you want a special order jewelry item, She can help with that.
Come visit:
Gardiner's Jewelry!